A Letter

From Our Founder
Dear Parents, Teachers, Coaches and Friends,
We applaud you for taking a leading role in your children's education. It has been our life's mission to develop learn-to-read solutions that are entertaining and effective in ways that have never before been achieved. We are excited to bring you the culmination of that 40 years of experience in this program.
This is not like other learn-to-read programs
The Fletcher's Place episodes found on this website, and this accompanying Game Book, are carefully constructed and thoroughly tested with thousands of kids.
The Open Reading methodology has been used in classrooms across the country, but we created this free website because we wanted to make it more accessible for parents to use with their struggling, reluctant, and beginning readers at home.
Time and again we have seen parents delight as their children discover their own combination of learning strengths. So, in addition to reading confidence, children learn how they learn, something that will supercharge their school success and life.
Thank you in advance for trusting us with this most essential skill.
With love and conviction,
- Judy Kranzler
Every Child Deserves to
Read with Ease
Judy Kranzler has over 40 years of experience reviewing, developing and implementing reading and spelling curricula, materials, and multi-media for students with learning challenges, English Language Learners, as well as students who simply prefer to learn through physically active, musically vibrant, engaging activities.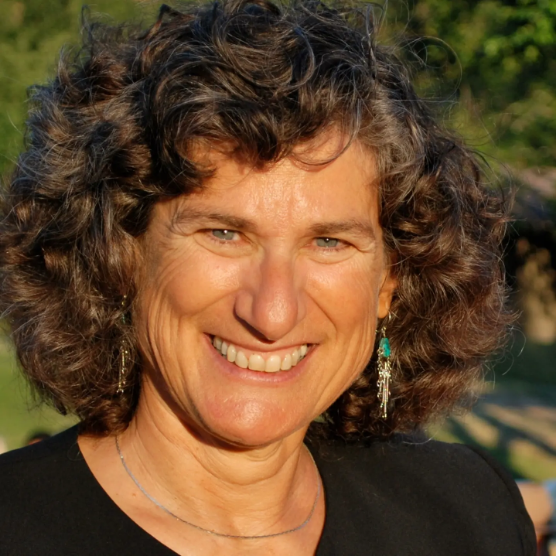 Founder, Director of Pedagogy
Cyndy Lemyre is part of the curriculum development team for Open Reading, developing material for teaching reading to struggling readers of all ages for over 25 years.
As the Director as well as teacher trainer and instructor at the Active Reading Center, the premier reading center in the San Francisco Bay Area, she brings her extensive success working with dyslexic students to bear on every detail of our program.